---
Company Representative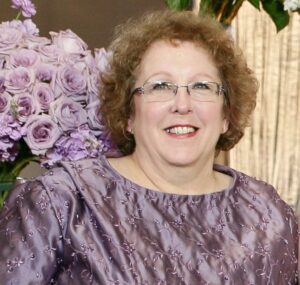 Mary Brownmiller
(940) 367-0048
E-Mail
After getting her degree in accounting from the University of Northern Iowa, Mary started work at the U.S. Small Business Administration in Des Moines. They gave her a loan file and an SOP and told 'to go for it'. She was at SBA in Des Moines, Iowa and Dallas, Texas for a total of ten years, so it must have worked. Mary spent 22 years at two different Small Business Lending Companies, in both marketing and credit capacities. The last ten years she was an associate at Centinel Financial, a 32+ years LSP operation in North Texas. Mary is very excited to continue her journey in this way to assist lenders and borrowers as she has done for the last 40 plus years.
---
Industry Memberships and Accreditations
---
Scope of Services
We are an SBA Loan Service Provider owned by Mary Brownmiller, a 40+ year veteran of the SBA lending industry. We offer SBA lending solutions for both banks and borrowers in order to assist the small business community to continue to grow and prosper.
Bank Services
The Brownmiller Group, Inc. can help you structure, review for eligibility, and package your SBA 7a and 504 loans. We also will assist you in your closing, funding, and basic servicing of your portfolio.
Borrower Services
If you need an SBA loan, The Brownmiller Group, Inc. is be able to help you assemble your information and request to find an interested lender.