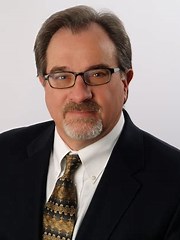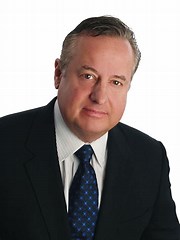 Joe Griltz
(817) 726-2733
E-Mail
---
Industry Memberships and Accreditations
---
Scope of Services
McCune Construction Services Group provides construction management services to clients throughout Texas and Oklahoma. A local company, with over 37 years of commercial construction management and cost estimating experience; with a team of highly experience construction professionals where clients receive personal attention and unparalleled service. This sets McCune Construction Services Group apart from firms providing similar services.
McCune understands that every project is unique and requires different levels of administration. Initial Project Reviews, Construction Funds Management, Completion Guarantees, Contractor Replacement, Property Condition Reports and monitoring on-site construction progress meetings are just a few of the services provided that assist you with managing the risk associated with construction loans.
McCune provides each of its clients with a single point-of-contact, so you will always be able to reach a knowledgeable, informed professional seven days a week who is empowered to provide you with prompt service when you need it.
Whether you represent a financial institution, property owner or developer, your McCune representative will be pleased to provide you with a client reference list. You will be able to engage our services with complete confidence, knowing your representatives and inspectors have the knowledge, experience and motivation to provide you with the world-class construction management services you deserve and demand.
---
Mission Statement
TO BE THE FIRST CHOICE AMONG BUSINESSES NEEDING CONSTRUCTION FUNDS MANAGEMENT SERVICES IN OUR CHOSEN MARKETS AND TO GIVE BACK TO THOSE MARKETS IN WAYS THAT WILL HAVE A MEANINGFUL IMPACT.