NTAGGL QUARTERLY LUNCHEON – October
Las Colinas Country Club 4400 N O'Connor Blvd Irving, TX 75062
11/10/2023 11:00 am
Please join us for the NTAGGL October quarterly luncheon Wednesday October 11, 2023 at the Las Colinas Country Club.
Join us for an Economic update from Professor Bill Crowder.  Professor Crowder has a PhD in Economics from Arizona State University and currently is on faculty at UTA.  He has published numerous articles in academic journals, including the Journal of International Money and Finance, Journal of Futures Markets, Economic Inquiry, Canadian Journal of Economics, Journal of Money Credit and Banking, Journal of Finance and others.  Professor Crowder teaches courses in International Finance, Time Series Econometrics and Money and Banking at both the graduate and undergraduate levels. In 1996 Professor Crowder received the ODE Outstanding Graduate Professor Award and in 2006 he was awarded the COBA Outstanding Graduate Teaching Award.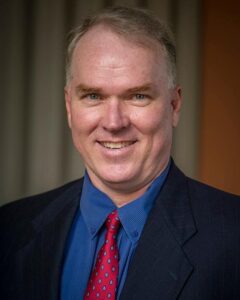 Networking starts at 11. – Luncheon starts at 11:30.
Seats only guaranteed if you pay in advance.      
$45 before Wednesday October 4th / $55 after. 
Tables of 8 are available for $320.
You MUST pay in advance for the $45/$320 price.  
Paying is easy.  Simply choose the Pay With PayPal option or pay with a credit card.  PayPal is a very secure system and accepted across industries. 
If PayPal rejects your card, please email us at [email protected] to request an invoice?