Mid-America Lenders Conference 2020

20/04/2020 10:43 am
April 20, 2020 – April 22, 2020
MISSION: RISING STARS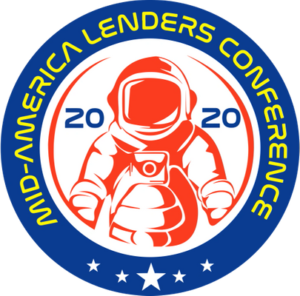 Growth and Opportunity
SBA's Premier Education and Networking Event is a great opportunity to not only meet new people but discover how to truly specialize your skills in the SBA Lending World. With 10 breakout sessions over 3 days, the power of knowledge will help elevate your lending game.
Spring Social at NASA
MALC 2020 is proud to host an event like no other at the Johnson Space Center. The event will be from 6:30p-9:30p with transportation buses running throughout. Cocktails and delicious Southern Cuisine will be served. Go inside the shuttle replica Independence, mounted on top of the historic and original NASA 905 shuttle carrier aircraft, and then explore the giant plane. It is the world's only shuttle mounted on an SCA and the only one allowing the public to enter both.